We pride ourselves on running a safe and profitable business with a clear focus on the safety and security of our team.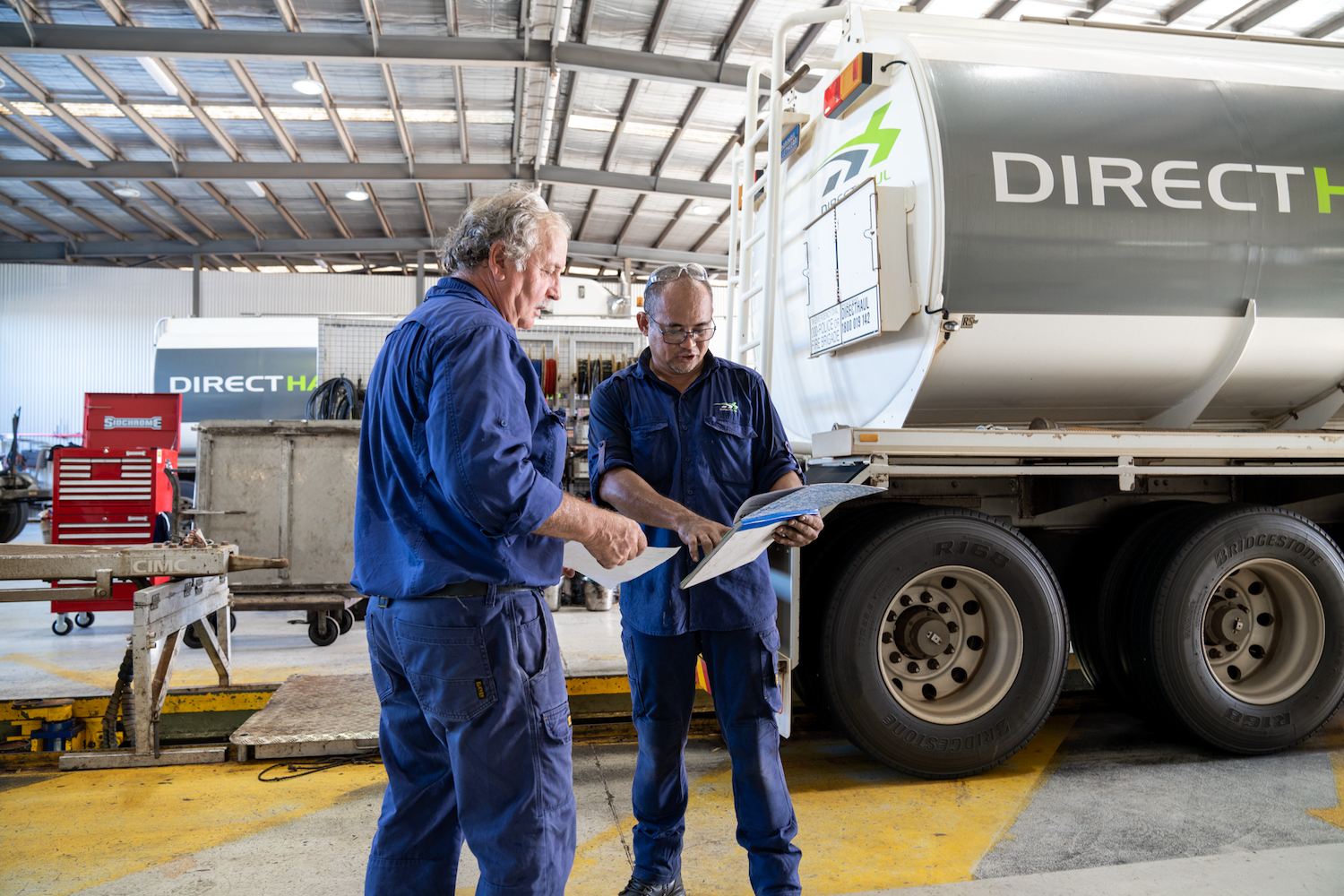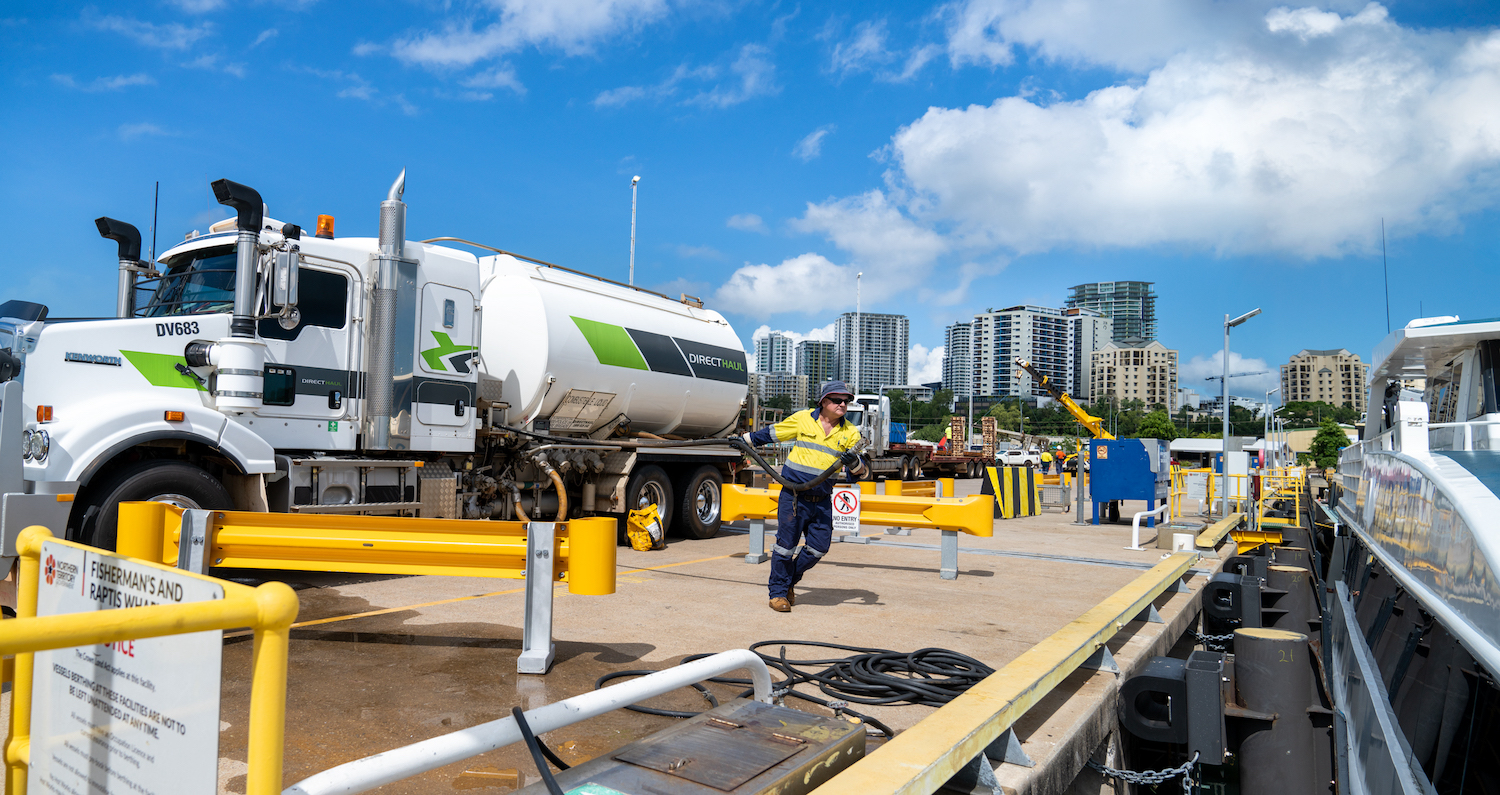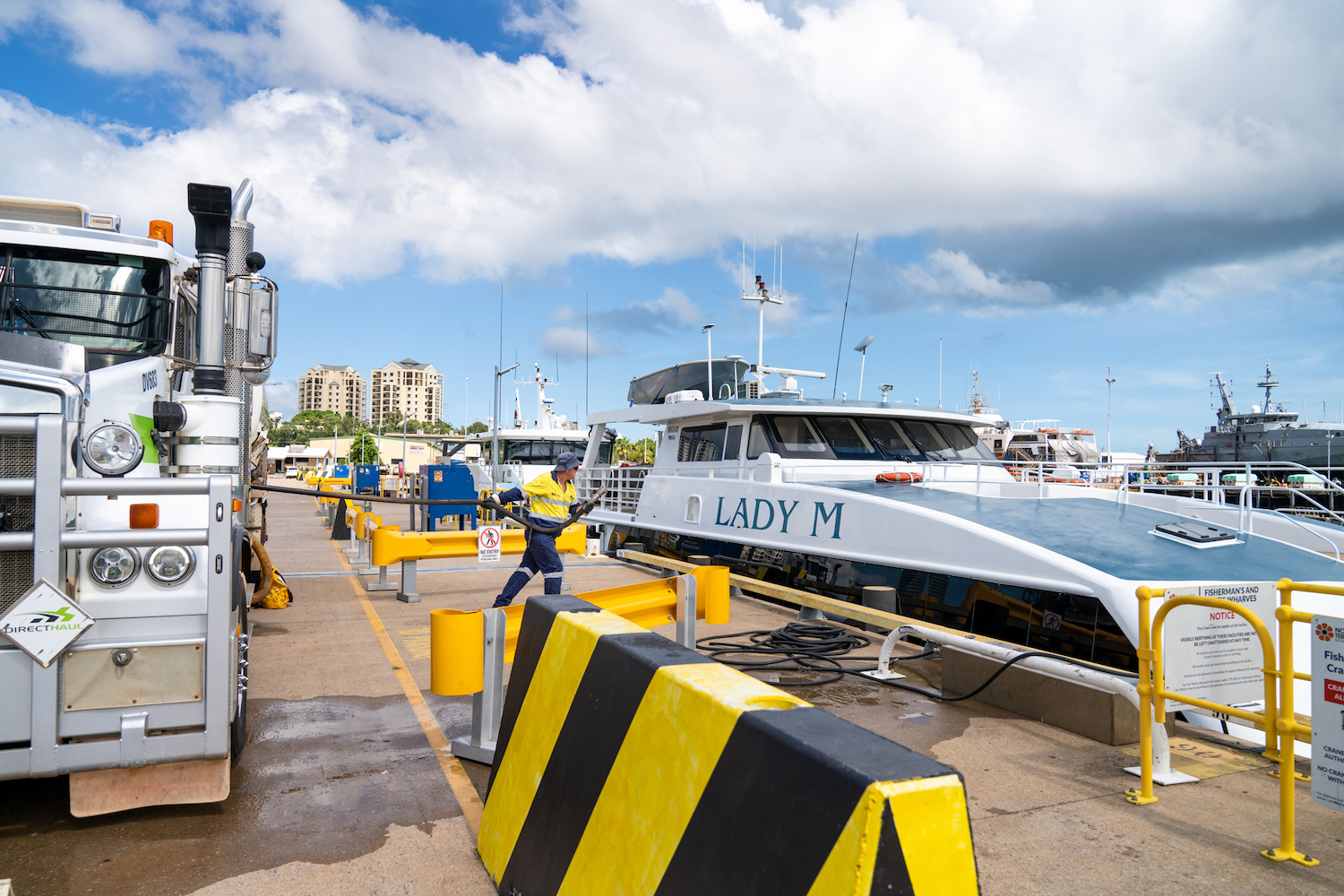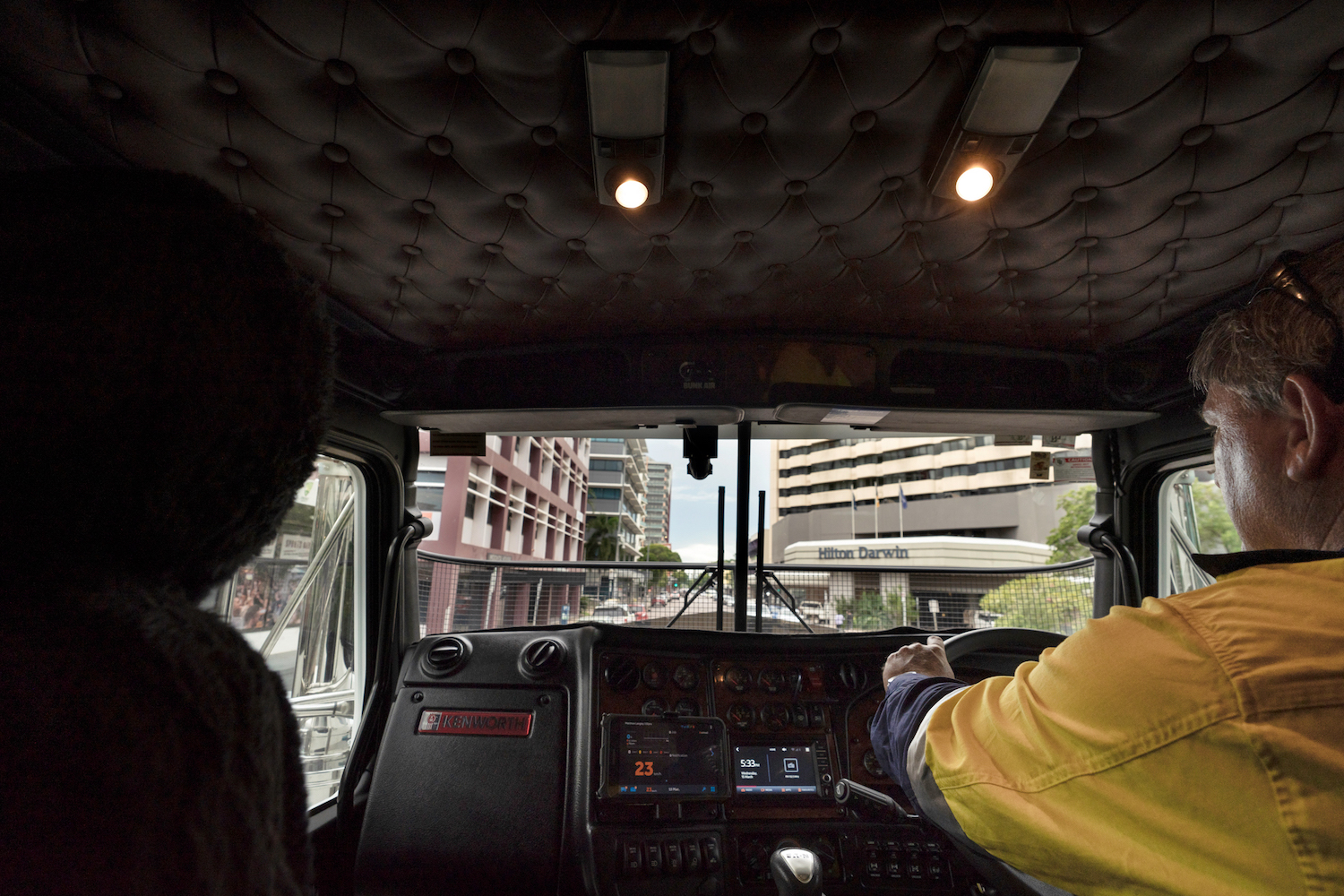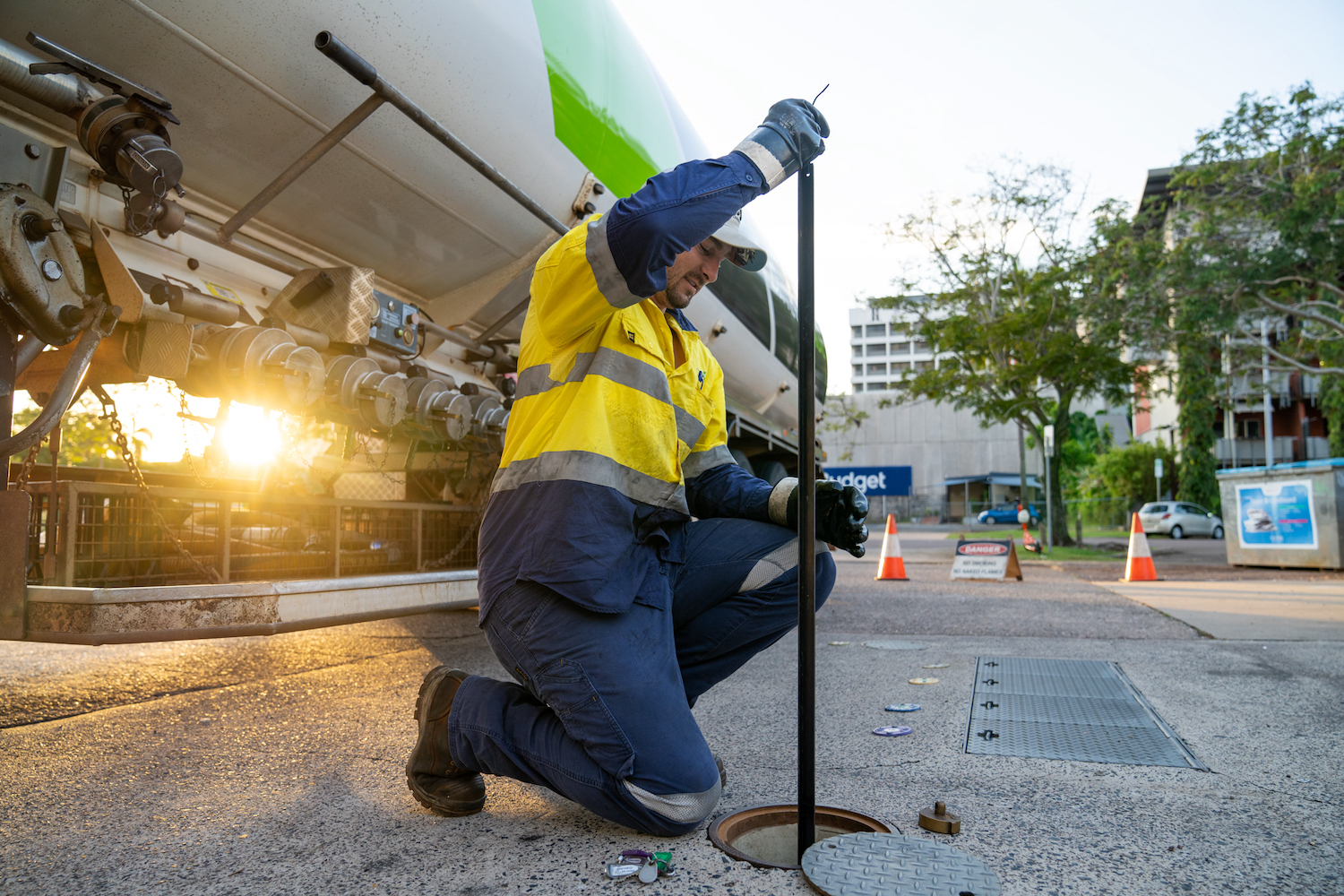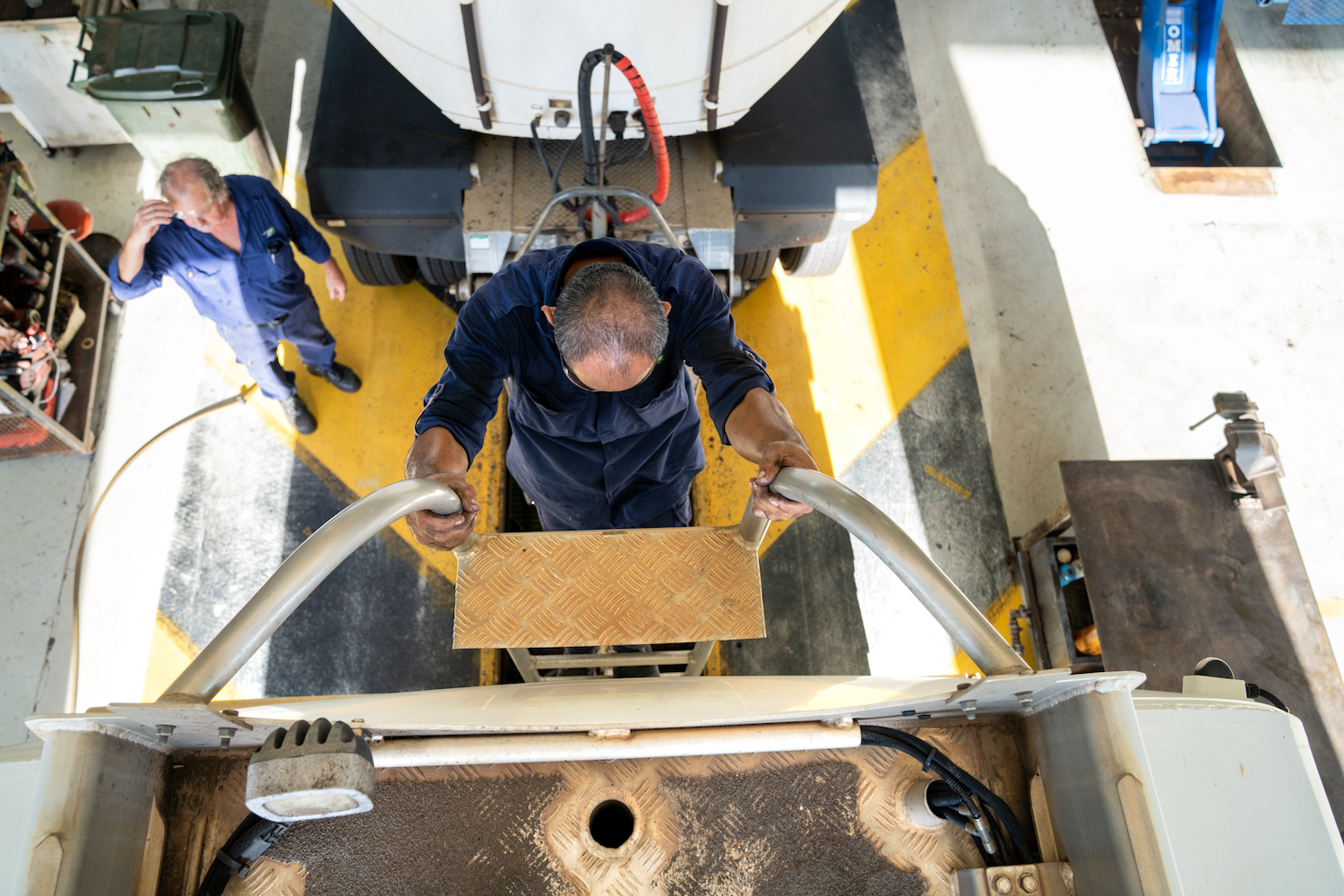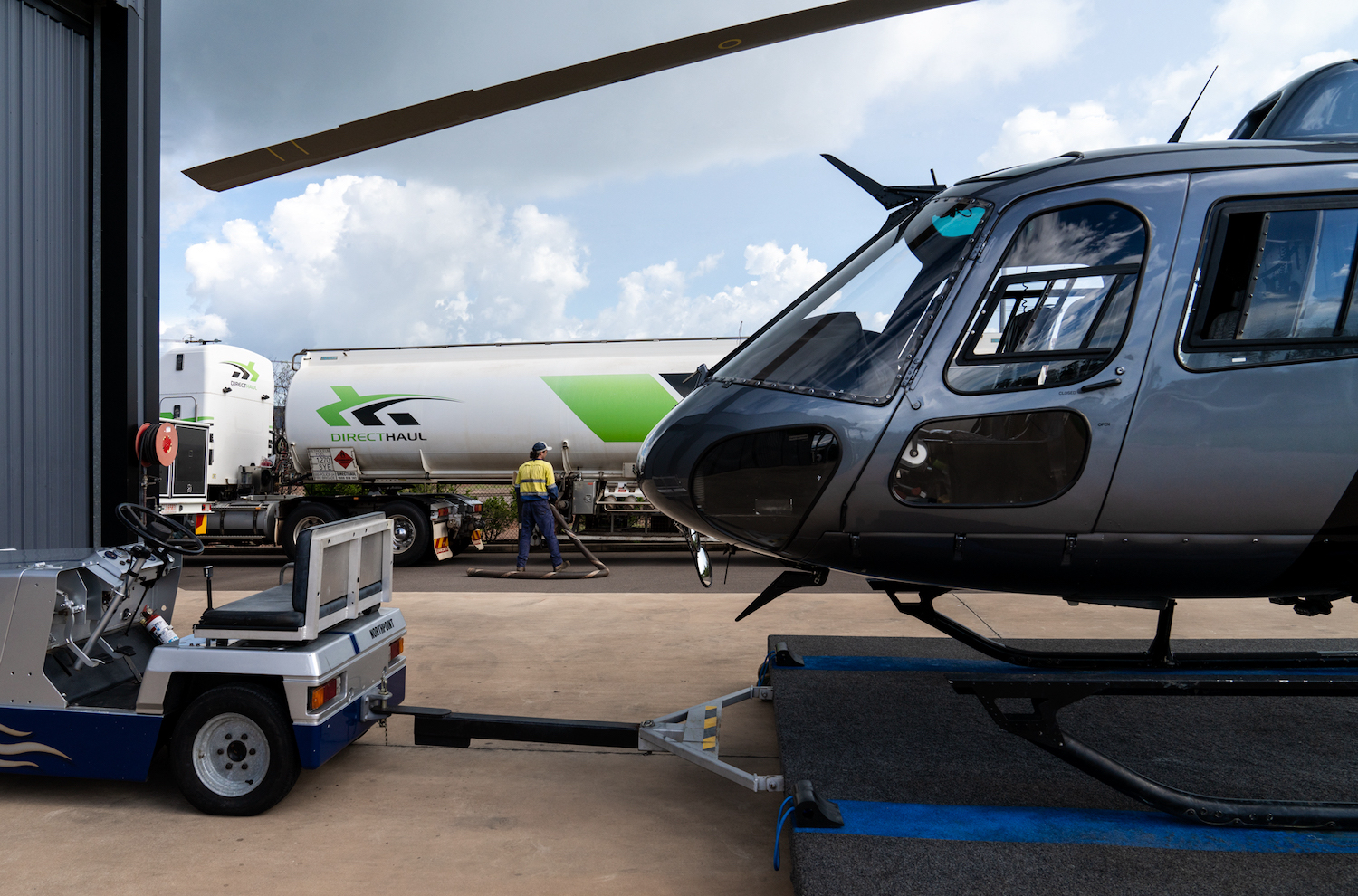 At Directhaul, we understand that our success is underpinned by the hard work and dedication of our team along with the capability of our customised fleet.
Our commitment to safety, security and efficiency has made us a proud part of Peregrine Corporation. We welcome passionate individuals who want to join us in this journey of growth and success. If you are looking for an opportunity to join a company that is dedicated to providing excellent services and creating value for its customers, then we would love to hear from you

Direct Haul is always looking for good people. To register you interest or look for an opportunity please click on the link below.